Associate Pastor/Minister of Music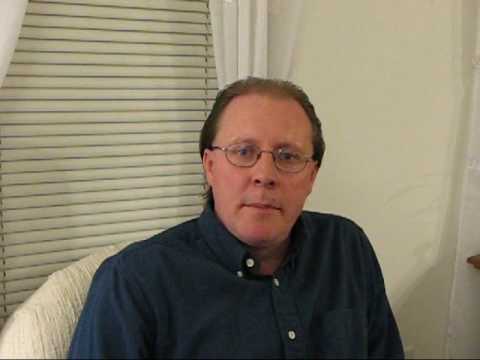 Paul Melton
serves as our Associate Pastor/ Worship Leader. He has over 20 years of ministry experience serving in Texas, Oklahoma, and Minnesota. Paul also had served our convention as the Music/Worship consultant. Paul's worship philosophy is to bring all people together from all walks of life to worship God through all means; giving God the glory and honor in everything in every way.
Outreach Pastor
 Orville Kool
is the Outreach Pastor at Bethel.  He is married to Marlys.  Together they have 7 children 15 grandchildren and 6 great grandchildren. Orville was born in Sioux County, Iowa. He graduated from Orange City High School before enlisting in the army.
 After accepting Christ at the age of 20, Orville began preparing for ministry.  He graduated from Northwestern Jr.  College; Westmar College (BA); Northern Baptist Theological Seminary (MDiv); Southern Baptist Theological Seminary (DMin).
 Orville has over 60 years in ministry, having served churchs in Illinois, Iowa and Minnesota.  He has been named Outstanding Pastor of the Baptist Convention of Iowa.
He is an author having written Christian Baptism.